Theacrine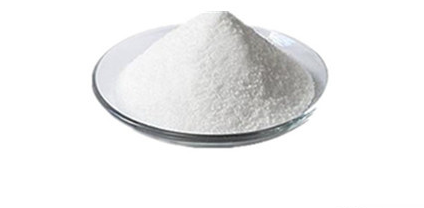 CAS No.:  2309-49-1
Molecular Formula: C9H12N4O3  
Molecular Weight: 224.2166  
Purity: 99% min
Appearance:  White to off white powder

Description About Theacrine CAS 2309-49-1
Theacrine powder is a relative novel central nervous system stimulant ingredient used in sports nutrition supplements.
Theacrine is a good replacement for DMAA and AMP citrate since AMP citrate(4-amino-2-methylpentane citrate) and 1,3-DMBA (1,3-Dimethylbutylamine HCL) are found to be synthetic and are to be banned by the FDA. Theacrine is deemed to be a game changer in the sports nutrition market in the next decade.
 
For more information OR other specifications of the products, please contact us.