Baikal Skullcap Root extract(Scutellaria Baicalensis Extract)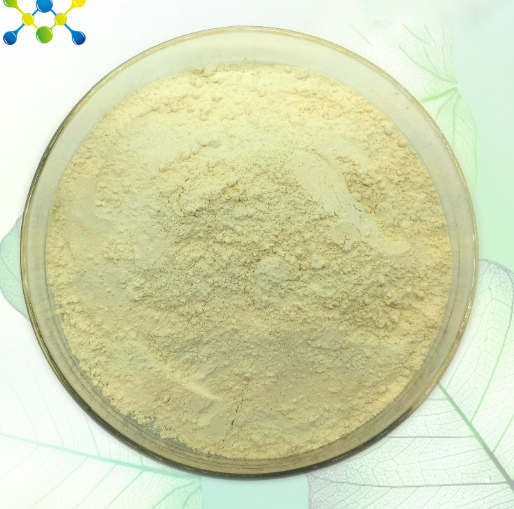 [Botanical Name]  Scutellaria Baicalensis Georgi.L
[Specification] 95% baicalin
[Detection method] HPLC
[Used part]  Root 
[Appearence]  Light yellow powder
[Function]
1)The flavonoid baicalin inhibits superantigen-induced inflammatory cytokines and chemokines.
2)It has antioxidant activity so it has anti-inflammatory effects, anti-HIV activity, apoptosis induction and inibition of colon aberrant crypts
3)It also has functions on inhibition of cancer cell proliferation; Protecting bone marrow, promoting hemopoiesis, and protecting the intestines from adverse chemotherapy effects

About Baical Skullcap Root extract(Scutellaria Baicalensis Extract)
Scutellaria baicalensis was among seven ingredients in a combination oral herbal product known as PC-SPES that was used to treat prostate cancer. Other combination formulas containing Scutellaria baicalensis are used in Asian medicine to improve impaired brain function and to treat headaches. 
For more information OR other specifications of the products, please contact us.